// select past events & reviews
Fanatics Super Bowl Party 2019
Guess X J.Balvin Release Party
FEBRUARY 2019
Tao Park City: Casamigo, Stella Artois
January 2019
Nike x Finish Line
January 2019
Tao Chicago Grand Opening Event
American Express Platinum x The Wing 2018
ESP Camera x Sticky's Finger Joint 2018
ESP Camera x Got2Be | Govball
// Highlights of our work with the Complex team on the Got2Be's activation at Governors Ball 2018
"I was introduced to Sam and the ESP Camera Team this summer to help me out at Governor's Ball for a Braid Bar that I put together. It was a last minute request but the ESP Camera team not only rose to the occasion but helped make our activation stand out! Ever since then, they are my go-to company for Polaroid event photography. All of their photographers are super professional and talented! I highly recommend them!"
: Bianca H- Complex Networks
ESP x iHeart Radio x Captial one 2017
We teamed up with the Iheart Radio team for their Jingle Ball concert series presented by Capital one.
ESP X Alicia Keys' birthday celebration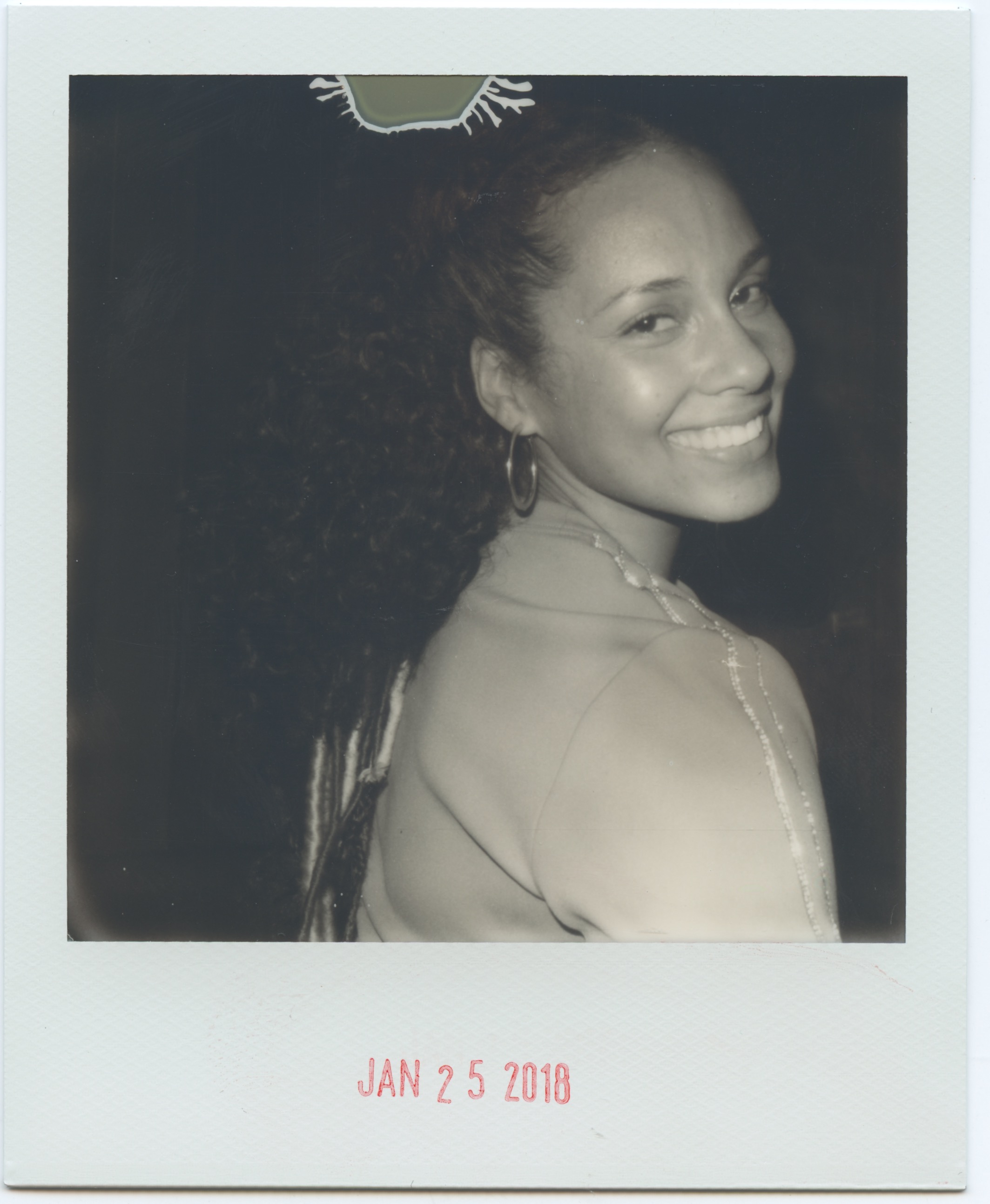 We had the honor of shooting Alicia Keys' birthday celebration at Tao Downtown.
// Alicia specifically requested that our team used Black and White film for her special night.
ESP X Bacardi | No Commission
// Some of our favorite shots from the Bacardi and The Dean Collection's No Commission art fair at Art Basel Miami.